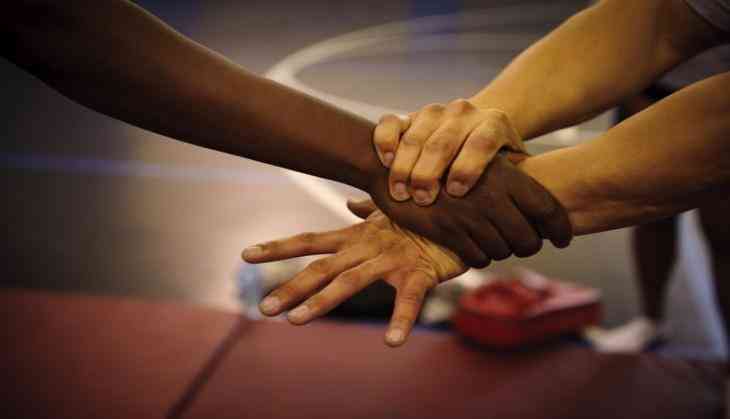 A 34-year-old Pakistani man is facing trail for sexually assaulting an 18-year-old mentally challenged Indian boy in Dubai.
As per Khaleej Times report, the incident took place on February 23 and was reported to Al Rashidiya police station.
The accused picked up the boy from outside his place in Al Rashidiya and drove him to an empty street where he allegedly sexually assaulted him.
He has been charged with sexual assault of a male.
The Court of First Instance heard that the Pakistani man took advantage of the victim's condition and lured him for a ride in his car.
The victim said that the defendant invited him inside his car and then sexually assaulted him.
"The boy was brought to the police station by his father around 11:30pm. They wanted to lodge an assault complaint. The teenager said that he was walking outside his place when he met the defendant and they exchanged mobile numbers," a police lieutenant said.
He further added, "The accused called him shortly later and then took him inside his car and said he wanted to have sex with him. Even though he rejected his request, the man forced himself on the boy."
The accused was arrested two days later from his office.
"He claimed he met the boy near a grocery in Al Rashidiya and he gave him his number. He said the boy asked for Dh10, which he did not give to him, and then rode in his car. He claimed the boy started touching him inappropriately which made him sexually assault him," the lieutenant said.
However, the forensic report showed defendant's DNA was found on the boy's body and underwear.
The victim is an Indian student who suffers from a mild mental disability which makes him unaware of his actions and behaviour.
-ANI