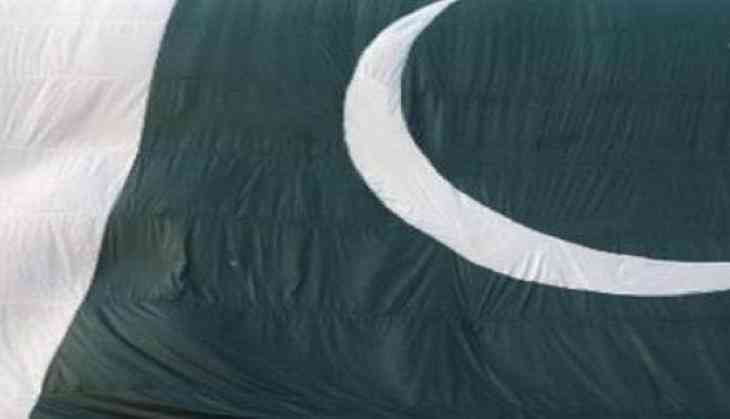 Pakistan government departments are expected to submit their replies to obstruction-related allegations made by the Joint Investigation Team (JIT) that is probing the Panamagate leaks issue on the orders of the Supreme Court.
A number of replies have been submitted to the attorney general's (AG) office by different organisations, such as the Securities and Exchange Commission of Pakistan (SECP), Federal Board of Revenue (FBR) and the law ministry, and may be filed formally before the Supreme Court on June 15, reports the Dawn.
The Supreme Court implementation bench has also asked the AG to look into the JIT's application, highlighting impediments in their work and tampering of documents by state institutions.
In its application, the JIT had alleged that the SECP, the National Accountability Bureau (NAB), FBR, the law ministry and Intelligence Bureau (IB) were creating impediments in the collection of evidence in the Panama Papers probe.
In a press release issued on Wednesday, the Law Ministry strongly denied allegations that it intentionally lingered over the issuance of a notification, authorising the JIT chairman under Section 21 of the National Accountability Ordinance 1999.
Meanwhile, Pakistan Finance Minister Ishaq Dar on Wednesday termed the joint investigation team's (JIT) accusations of record tampering against government institutions "a sign of [their] frustration".
With Dar's statement about the JIT it is the first time a top figure from the ruling Pakistan Muslim League-Nawaz (PML-N) has expressed doubts over the functioning of the JIT. Earlier, PML-N MNAs and junior ministers had been indirectly complaining about the behaviour of some of the investigators.
-ANI