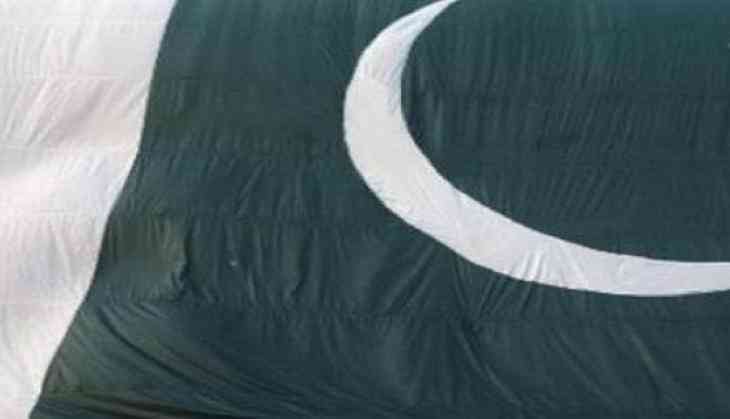 Pakistan has been elected chair of the World Health Organisation ( WHO) Executive Board in Geneva, with Director General Health Dr Asad Hafeez formally assuming office as chairman of the board.
The 34-member elite group elected Pakistan as its chair during its 141st session held on 1 June, with 22 votes in favour of Pakistan, reports the Dawn.
The executive board is composed of 34 individuals technically qualified in the field of health, each one designated by a member state.
The main functions of the executive board are to advise and facilitate the World Health Assembly and to give effect to the decisions and policies of the Health Assembly comprising 194 member countries.
Commenting on the development, Minister for National Health Services Saira Afzal Tarar said it was a great honour for Pakistan.
She termed it the recognition of the important role Pakistan has been playing in the global health arena.
She said Pakistan had been chosen earlier as the host of a prestigious regional conference of health ministers being held in October that will bring together participants from 22 countries in South Asia, Middle East, West Asia and North Africa.
-ANI