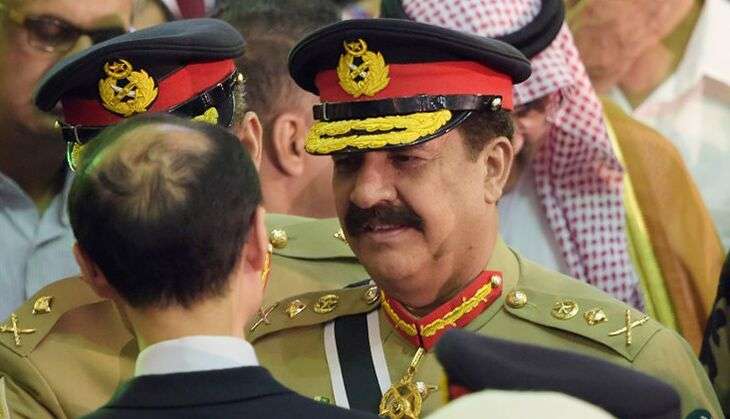 Pakistan Army chief Gen Raheel Sharif, on 16 August, approved the death sentences of 11 hardcore Taliban terrorists who were convicted by special military courts for their involvement in killing senior police and military officials and sectarian violence in the country.
They were awarded the death sentence by the special military courts which were set up following the Peshawar school attack of 16 December, 2014, to expedite punishments against people convicted under terror charges. A military spokesperson said all the accused were active members of the banned Tehreek-e-Taliban Pakistan and were involved in "heinous offences".
"Today the Chief of Army Staff confirmed death sentences awarded to another 11 hardcore terrorists, who were involved in committing heinous offences related to terrorism," said a statement issued by the army. "They planned and executed a number of attacks on Law Enforcement Agencies and Armed forces of Pakistan. They were also involved in the destruction of Schools and communication infrastructure," it added.
Those convicted included militants who had killed a senior police officer in Balochistan, DIG Fayyaz Sumbal, and the army's Major Majeed. Other convicts were involved in sectarian killings, kidnapping and killing of civilians and personnel of Frontier Constabulary and army. They were also charged with the crimes of destroying schools and communication infrastructure. It is not clear when and where their trials were held and completed, as army courts operate in secrecy due to fear of retaliation by militants.
--PTI