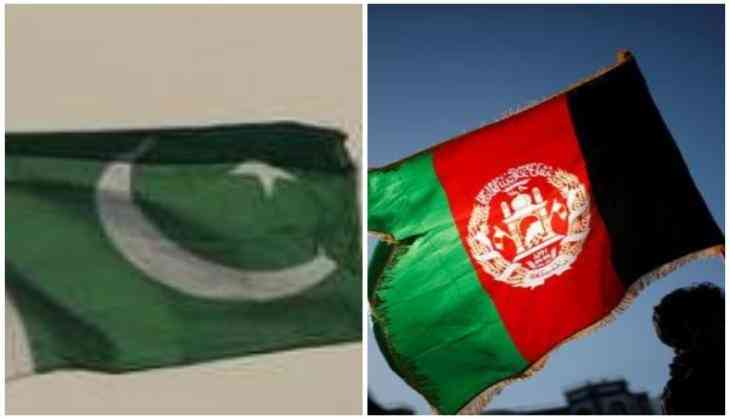 Afghanistan and Pakistan will convene a meeting of their Joint Economic Commission (JEC) in Kabul next month.
The Dawn reports that this will be the first high-level talks between both countries since November 2015.
Welcoming Afghan Ambassador to Pakistan Hazrat Omar Zakhilwal's proposal, Pakistan Finance Minister Ishaq Dar said mutually convenient dates for the meeting would be conveyed.
He further said, "The increased economic cooperation would not only benefit the two countries, but also boost regional cooperation and trade. He said Pakistan wanted to see peace and economic progress in Afghanistan which would open many other avenues of mutual cooperation."
"It will be a great opportunity for Islamabad and Kabul to repair their diplomatic and business relations which have discontinued since November 2015," the Dawn quoted a source privy to the development, as saying.
According to the Dawn, one of the fallouts of the suspension of talks was a decline in bilateral trade. Pakistan's exports to Afghanistan dropped by a significant 27 per cent over the past one year.
-ANI