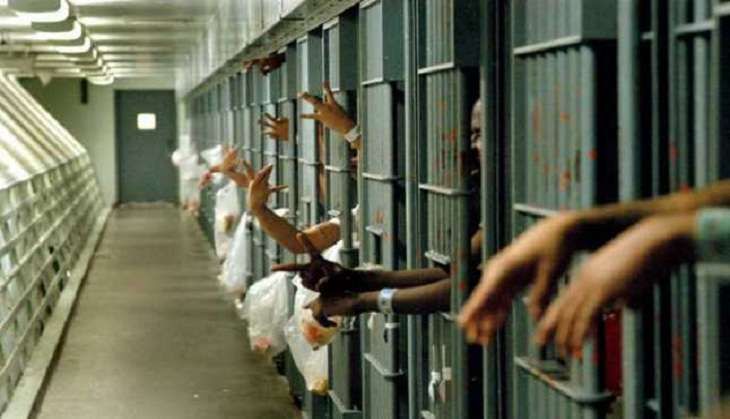 In a prison break of massive proportions, more than 150 inmates escaped from a southern Philippines jail after the prison facility was raided by a 100-strong armed mob comprising suspected rebels from the Moro Islamic Liberation Front, leaving one guard dead.
According to prison authorities, the jail in Kidapawan city, housed in a dilapidated and school building was stormed by more than 100 armed men led by a local Muslim rebel commander at about 1:00 am local time, followed by a two-hour long gunfight, reported AFP.
"It's to rescue their comrades under our custody. It is a rescue operation," jail warden Peter John Bonggat told local ABS-CBN television, AFP reported.
Of the 158 odd prisoners who escaped, it is unclear how many had links to the group responsible for the attack. Other inmates not intended to be part of the intended rescue operation could have also taken advantage of the chaos and escaped, Bonggat told AFP.
"The (inmates) took chances because of the volume of fire... They used their bedding, piled them on top of each other to escape," Bonggat said.
Reports suggest that the security forces pursued the assailants and the escaped inmates till the wee hours of the morning, killing at least six in the manhunt.