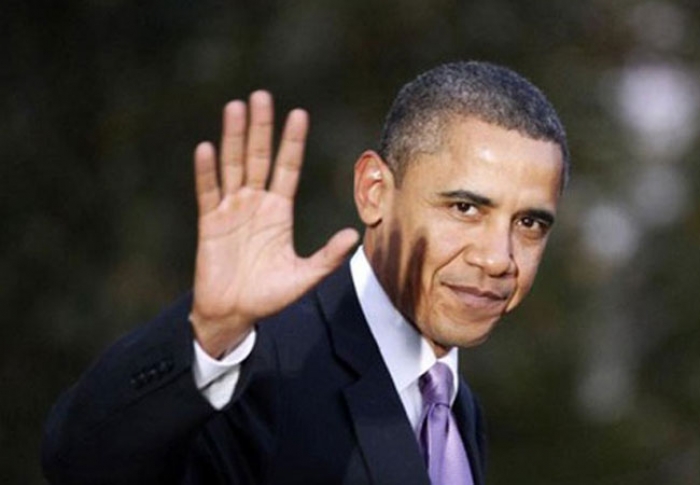 The Obama administration has cleared its last hurdle on the controversial Iran nuclear deal. This news comes after a retiring Maryland Democratic senator, Barbara Mikulski, on the morning of 2 September showed her support for the pact.
Mikulski became the 34th senator to support the deal, giving President Barack Obama enough backing to sustain a veto of a Republican attempt to kill the agreement.
Obama has the backing of thirty-two Senate Democrats and two independents.
"No deal is perfect, especially one negotiated with the Iranian regime," said Mikulski. "I have concluded that this Joint Comprehensive Plan of Action is the best option available to block Iran from having a nuclear bomb. For these reasons, I will vote in favor of this deal. However, Congress must also reaffirm our commitment to the safety and security of Israel."
On the other hand, former vice-president Dick Cheney said that Obama will regret his nuclear deal with Iran, calling it a "train wreck."