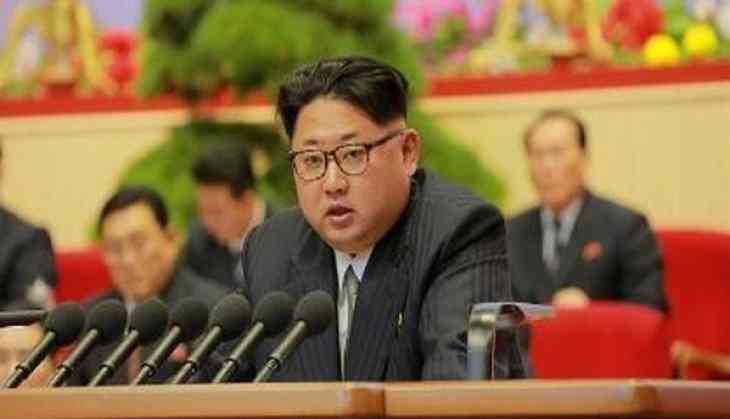 North Korea has accused Japan of trying to create tension on the Korean Peninsula and rebuilding its military.
Yonhap News Agency quoted local North Korean media as stating, "The maritime 'Self-Defense Force' (MSDF) of Japan recently conducted a test-fire of the interceptor missile SM-3 Block 1B on an Aegis destroyer in waters off Hawaii of the U.S. It is reportedly the first time that the MSDF conducted an interceptor missile test-fire."

The local media further reported that Japan was trying to rebuild a military capable of waging war against others.
"The present reactionary regime of Japan seeks to put the Asia-Pacific region under control by turning Japan into a country capable of going to war," it added.
North Korea further claimed that Japan is seeking to disrupt the joint efforts of North and South Korea to establish and maintain peace on the Korean peninsula.
"No matter how desperately it (Japan) moves, it can never dampen the aspirations of all Koreans and the international community for peace and stability of the Korean peninsula and the region," North Korea asserted.
These allegations come after Japanese Prime Minister Shinzo Abe expressed his hope to meet North Korean leader Kim Jong-un during a bilateral summit with South Korean President Moon Jae-in on the sidelines of the United Nations General Assembly.
-ANI