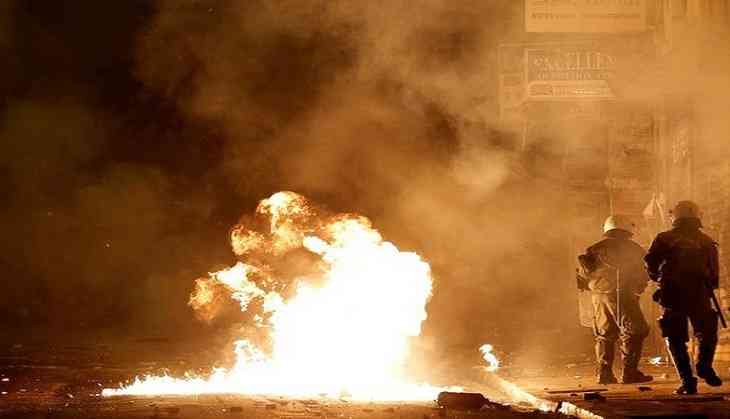 At least 50 people have been reportedly killed in a suicide bombing attack at a mosque here on Tuesday, said media reports.
Deutsche Welle quoted police spokesperson Othman Abubakar as saying that the young perpetrator detonated the explosives while mingling among the crowds of worshippers.
He added that many of the injured were receiving treatment nearby and given the seriousness of the injuries, the death toll was expected to rise.
So far, no group has claimed responsibility, but authorities believe jihadi group Boko Haram's hand behind the heinous crime.
Mubi is located in the northeastern region of Adamawa, which lies next to neighboring Borno states, where the jihadi group Boko Haram is based.
Adamawa has been the scene of repeated attacks by insurgents in recent years. Boko Haram had even taken hold of the territory in 2014, but was pushed out by military troops the following year.
Founded by Mohammed Yusuf in 2002, Boko Haram has been led by Abubakar Shekau since 2009. From March 2015 to August 2016, the group was briefly aligned with the Islamic State of Iraq and the Levant. Since the current insurgency started in 2009, it has killed tens of thousands and displaced 2.3 million from their homes and was ranked as the world's deadliest terror group by the Global Terrorism Index in 2015.
-ANI