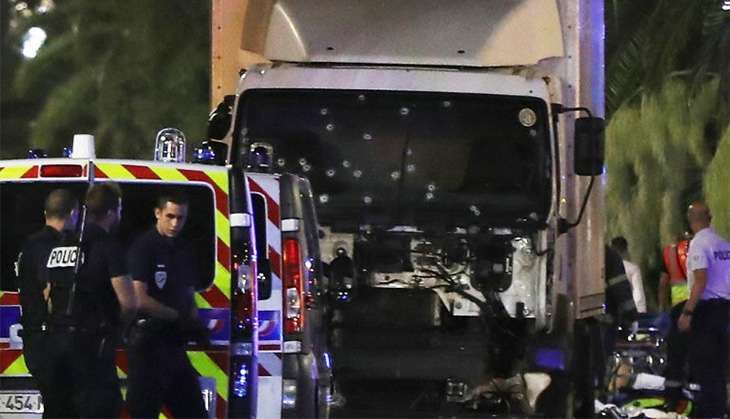 Facebook on Friday became a saviour for an eight-month-old boy who was separated from his mother after a truck laden with grenades and weapons crashed into a crowd in the French resort of Nice on Thursday, leaving at least 84 dead and scores injured.
According to The Mirror, Tiava Banner, the woman who appealed on Facebook with a picture of the infant asking if anyone had seen the baby wrote, "We have lost BB 8 months. Nice friends if you've seen him if you were there if you have collected please contact me!!!!!" The post was shared more than 21,000 times.
Later, she updated her Facebook appeal to reveal she had been reunited with the child.
After the news broke, photographs of men, women and children were uploaded on Twitter and Facebook with messages from loved ones.