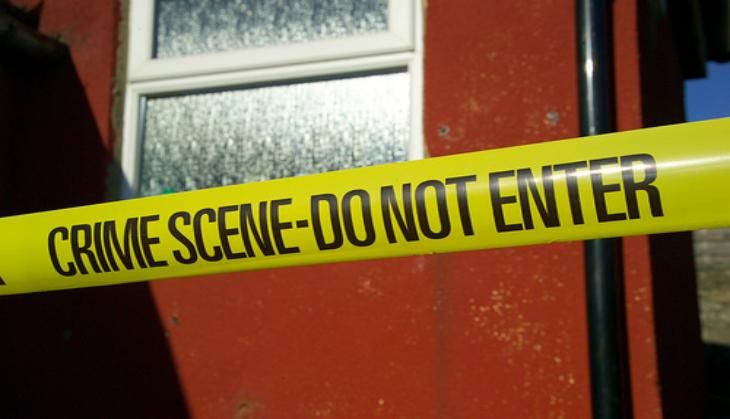 An Imam of the New York city mosque and his assistant were shot dead in broad daylight after the afternoon prayers on 12 August.
The two men were shot in the head at Ozone park - a working-class section of Queens that is largely dominated by Bangladeshi nationals.
The Imam, Maulama Akonjee (55), and his assistant Thara Uddin (64), were rushed to a hospital, where they later succumbed to their injuries.
According to media reports, the police said that so far they haven't established any motive behind the crime. The police also said that there was no evidence to prove that the crime was a result of Islamophobia.
According to a CNN report, the victims were wearing religious attire at the time of the shooting.
Police said surveillance video captured the gunman leaving the scene with his weapon in hand.