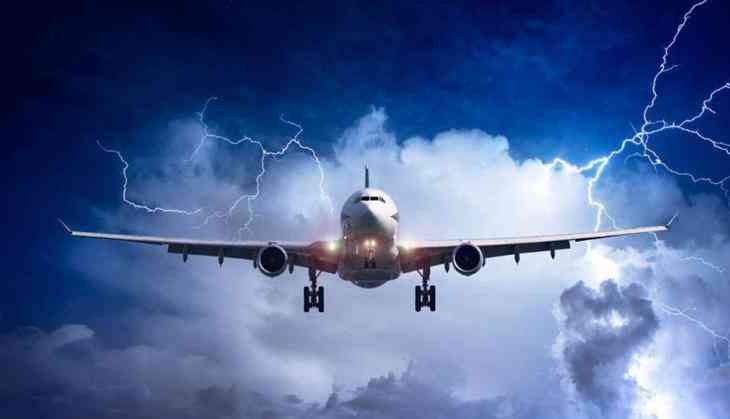 A Turkish Airlines passenger flight raveling from Istanbul to New York was struck by a heavy turbulence on Saturday in which around 30 passengers were injured before it landed safely. The New York Fire Department that 30 passengers suffered "non-life-threatening injuries" at the airport.
The injured were immediately aken from New York's John F Kennedy International Airport to local hospitals, mainly for treatment of bumps, cuts and bruises.
According to Steve Coleman, spokesman for the Port Authority of New York and New Jersey, which operates JFK Airport, most of the injuries aboard Turkish Airlines Flight 001 from Istanbul were minor.
"The majority of them were bumps, bruises and cuts," he said. "I'm not aware of any life-threatening injuries at this point," he said. "One flight attendant suffered a broken leg," he added.
The Boeing 777 -- which had 326 passengers and 21 crew on board -- was over the Atlantic Ocean, about 45 minutes from landing, when it struck the turbulence, Coleman told media.
Also read: Theresa May: Britain may never leave EU if Brexit deal is rejected