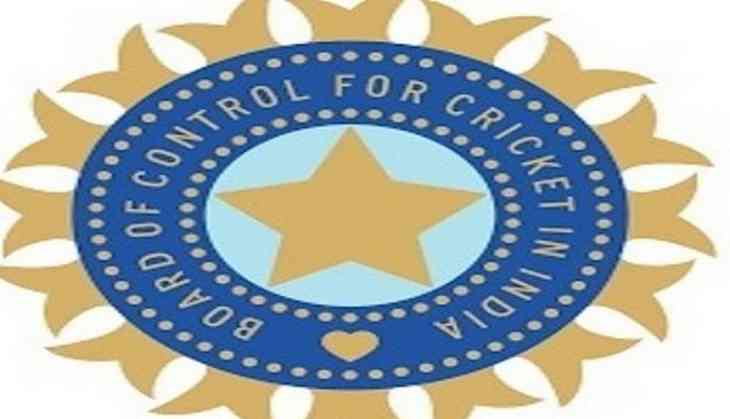 The Supreme Court appointed Committee of Administrators (CoA) has said that in the new BCCI Constitution, there's no place for the finance committee and it will cease to exist once the new constitution is adopted.
Vinod Rai, head of the CoA, on September 8 had informed that the draft for the new constitution of the BCCI has been made and it will be submitted in the court before 19 September.
In a strongly worded letter, the CoA on 16 Septemeber issued an 11-point rebuttal to the Jyotiraditya Scindia's committee's query on its role.
It was reported that Scindia had left Thursday's meeting early after posing a question about the "scope and role" of the committee and asked the CEO Rahul Johri to get clarification from the CoA.
"Please note that the Finance Committee (as also various other committees) do not find mention in the list of committees included in the draft BCCI constitution that is in line with the recommendations of Hon'ble Justice Lodha Committee (as accepted by the Supreme Court). Accordingly, the above position will continue only until the new BCCI constitution, as per reforms mandated by the Hon'ble Supreme Court, is adopted," one of the points of the CoA's letter stated.
The CoA, while pointing out the records, also stated that the decisions taken at the level of the treasurer "have been placed before the finance committee for them to merely take note. Therefore, there is no occasion for any 'confusion with regard' to mandate of the finance committee."
"Therefore the Committee of Administrators is not obliged to elicit the views of the Finance Committee on every decision, which may have financial implications on the BCCI, but may choose to refer specific issues/matters to elicit the views of the finance committee where the Committee of Administrators considers necessary," the CoA stated.
On August 23, the apex court had instructed the CoA to prepare a draft of the new constitution as per the Lodha panel recommendations. The Supreme Court had then said that the draft constitution would be based on its directions of 18 July, 2016.
n a landmark judgment on July 18, 2016, the Supreme Court accepted major recommendations of Justice R.M. Lodha-led panel on structural reforms in the BCCI and had given six months deadline to the board implement the recommendations.
On 1 October the same year, the board had accepted many of the "significant recommendations" of the Lodha Committee, but excluded the important ones which have been a bone of contention between the cricket body and the Lodha Panel.
The recommendations, which have still not been accepted by the 30-member committee, include one-state one-vote, age limit of 70 years, cooling-off period of three years which included the tenure of the administrators, continue with the five-selectors and retaining the powers of the president and secretary as per the earlier constitution of the board.
-ANI