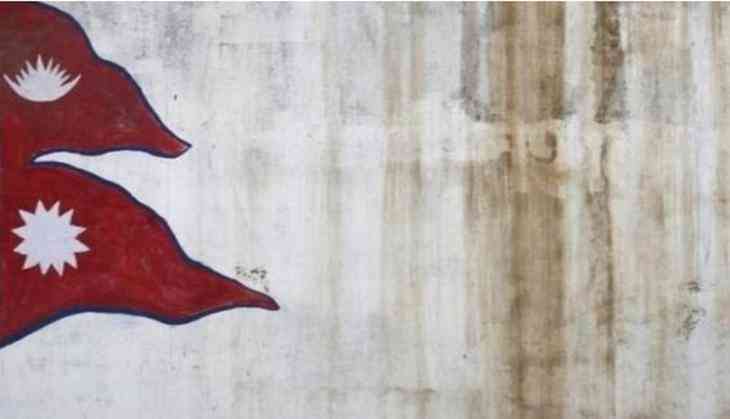 Nepal Vice-President Nanda Bahadur Pun is on a visit to China on Tuesday to attend the 23rd China-Lanzhou Investment and Trade Fair being held in Lanzhou, the capital city of Gansu Province.
During his week- long visit to China, the vice president will also meet senior Chinese leaders in Lanzhou and hold talks on strengthening Nepal-China ties.
Pun is leading a business delegation to attend the 23rd China-Lanzhou Investment and Trade Fair on July 6 and will also address a meeting on cooperation and development along the ambitious Silk Road project.
The vice president is scheduled to address the high-profile Forum for Cooperation and Development along the Silk Road on 6 July and also deliver a keynote speech to the business community on the theme "Nepal- China (Gansu) Economic and Trade Cooperation Exchange Conference" on July 7, said a press release issued by MoFA .
Nepal is the guest of honour country to the 23rd China-Lanzhou Investment and Trade Fair. Pun will return home on July 10. He ill also visit two historical cities of Shaanxi Province of China - Xi'an and Yan'an, where the provincial Chinese leaders will call on him, the Himalyan Times reported.
Senior officials of the Ministries of Foreign Affairs and Commerce, Secretary at the Office of Vice-president are accompanying the vice president.
Nepal has signed a Memorandum of Understanding on the framework agreement on China's One Belt One Road Initiative (OBOR) in May, becoming part of Beijing's ambitious plan to revive ancient Silk Road trade routes.
-ANI