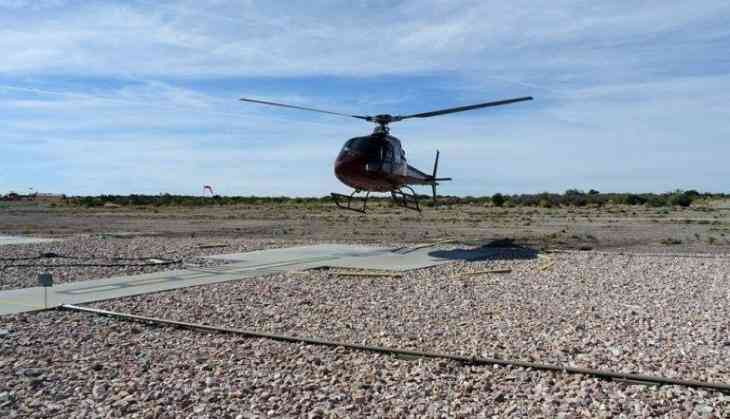 Nepal's tourism minister Rabindra Adhikari killed in a helicopter crash in Nepal's Tehrathum district. Along with him, seven people who died in a helicopter crash today, news agency ANI has reported, quoting Nepal's Civil Aviation Authority.
Nepal: The Civil Aviation Authority has confirmed that all 6 on board including the tourism minister are dead in a chopper crash https://t.co/7Sc9vsfhfS

— ANI (@ANI) February 27, 2019
In the crash, besides Mr Adhikari, the Air Dynasty helicopter was carrying six others, including Ang Tsering Sherpa, a prominent aviation and hospitality entrepreneur, Yubaraj Dahal, personal aide to Prime Minister KP Sharma Oli and Birendra Prasad Shrestha, Deputy Director General of Civil Aviation Authority of Nepal, news agency PTI said.
According to media reports, moments after the chopper crashed and was reported missing, local residents in Pathibara area informed the police about a huge flame at the crash site.
Meanwhile, the Office of the Prime Minister and Council of Minister has summoned an emergency cabinet meeting at the official residence of the Prime Minister in Baluwatar, PTI added.
Also read: 'If war happens, it won't be in my or Narendra Modi's control,' says Pak PM Imran Khan