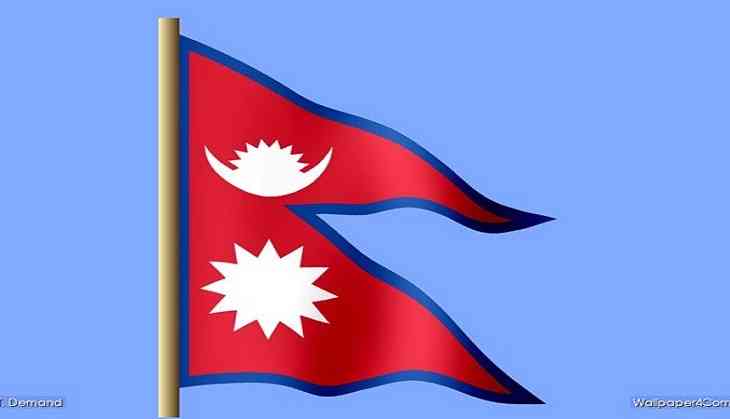 Nepal will unveil the budget for financial year 2018-19 on Tuesday. Speaker of the House of Representatives, the lower house of the bicameral federal parliament of Nepal Krishna Bahadur Mahara informed the lawmakers about the same in a meeting on Sunday.
Nepal's Finance Minister Yubraj Khatiwada will unveil the budget in the joint meeting of the Parliament at about 4p.m., reported the Kathmandu Post.
The Constitution of Nepal mandates government to unveil budget in joint meeting of federal parliaments on 15 Jestha. Jestha is the second month in Bikram Samwat, the official Nepali calendar.
This month starts with May 15 to 14 June of the Western calendar and is 30 days long. The Bikram Sambat originated from the Vikram Samwat.
This month was initially identical to second of Indian calendar month Jyeshta, however, due to regional pronunciation it differed later.
(ANI)