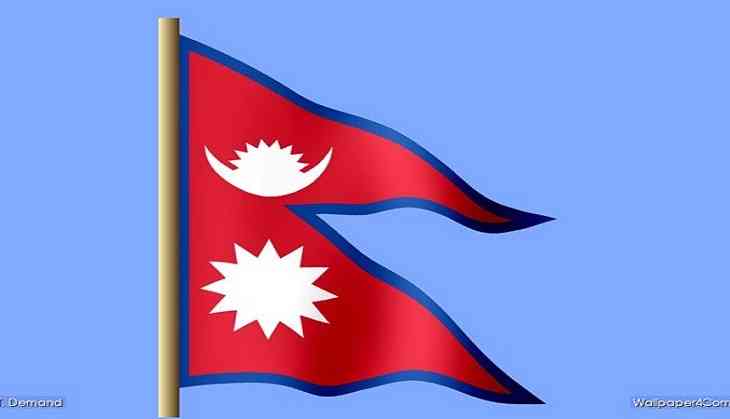 The tenure of the members of Nepal's National Assembly was determined through a "lucky-draw" at the federal parliament in Kathmandu's New Baneshwor area on Monday.
As per the constitution promulgated in 2015 a provision is existent of making lucky draw to determine the term of the National Assembly members. The term may vary from two-six years.
There are fifty-nine members in total in the National Assembly which is the upper house of the Federal Parliament of Nepal.
Out of which nineteen members will have two years tenure, twenty will have four years and the rest will have six years.
According to the results of the draw conducted the term of Rameshjung Rayamajhi, Jitendra Narayan Dev, Ram Bahadur Thapa, Ganesh Prasad Timilsina, Khimlal Bhattarai,
Bhairab Sundar Shrestha and Hariram Chaudhary is for six years.
Bina Pokharel, Pramila Kumari, Dil Kumari Rawal, Deepa Gurung, Anita Devkota, Nanda Chhapai and Indu Kadariya, Narpati Lohar, Singha Bahadur Bishwokarma, Prakash Pantha, Mahesh Kumar Mahara, Ram Chandra Rai and Bimala Rai Poudel would also serve at the NA for six years.
The term of Parasguram Meghi Gurung, Suman Raj Pyakurel, Radheshyam Adhikari, Dinanath Sharma, Chandra Bahadur Khadka, Khagendra Prasad Puri, Sher Bahadur Kunwar, Ram Narayan Bidari, Nainkala Ojha, Shahikala Dahal, Udaya Sharma Poudel, Shanti Kumari Adhikari, Komal Oli, Kabita Bogati, Taradevi Bhatta, Khim Kumar BK, Chakra Snehi, Ram lakhan Chamar, Jeevan Budha and Agam Bantawa was determined for four years.
Haricharan Shiwakoti, Ramesh Prasad Yadav, Balram Prasad Banskota, Surendra Raj Pandey, Durga Prasad Upadhyay, Kali Bahadur Malla, Badri Prasad Pandey, Finance Minister Dr Yubraj Khatiwada, Sarita Prasain, Mukta Kumari Yadav, Dhan Kumari Khatiwada, Binda Devi Ale, Mina Budha, Yutal Tamang, Kamala Kumari Oli, Khemraj Nepali, Ramprit Paswan, Raj Kumar Kunwar and Brishesh Chandra Lal would serve as NA members for two years.
Nepal started the practice of Lower and Upper House after the successful conduction of the marathon elections in 2017.
(ANI)