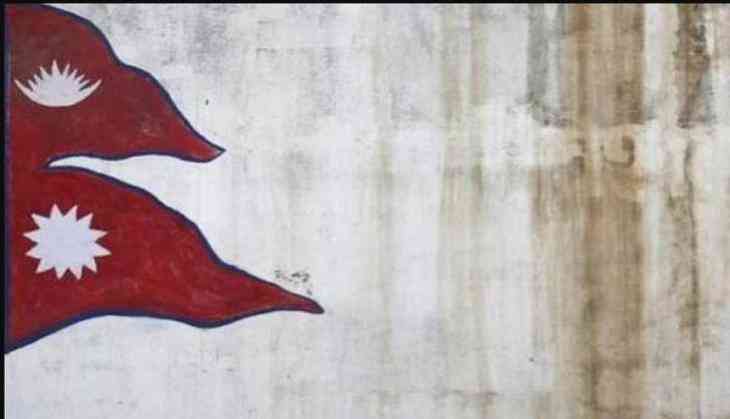 Though preparations are on full swing for Nepal Prime Minister Sher Bahadur Deuba's visit to India, but Nepal is yet to receive a written invitation from the Indian government, sources here have informed.
"Though the preparation is gearing up, we haven't received a written invitation from the Indian side. But it is said that the Prime Minister will go on visit this month. If the visit is postponed by some days, it will not be a new note," a source inside Nepal's Foreign Ministry informed ANI.
With the invitation still to come, the government has been claiming of making preparations for the visit and has been discussing the agenda of reviewing the previous agreement rather than sealing a new one.
"We still have little hope of getting the written invitation with the arrival of Indian Foreign Minister Sushma Swaraj for the BIMSTEC Summit of Foreign Minister," the source added.
ANI approached Prime Minister's Foreign Affairs Counselor Dr. Dinesh Bhattarai but could not meet him in his office but talked to him over the phone.
"After being elected as Prime Minister three months before, Prime Minister received a congratulatory message from India which carried the invitation for the visit.
Regarding the date, it is mentioned in the letter if not then, it will be fixed later," Dr. Dinesh Bhattarai told ANI over phone.
Nepal's 40th Prime Minister Deuba is set to visit India this month but the date for his visit is not fixed yet. Foreign Minister Krishna Bahadur Mahara in his press briefing this week gave a tentative date of 23rd to 27th August for the visit.
Some of the scholars and experts in the capital have claimed of a tradition of receiving the invitation during the last hour of their visit. They claimed of Nepali Prime Minister asking foreign nations for the invitation for the visit.
-ANI