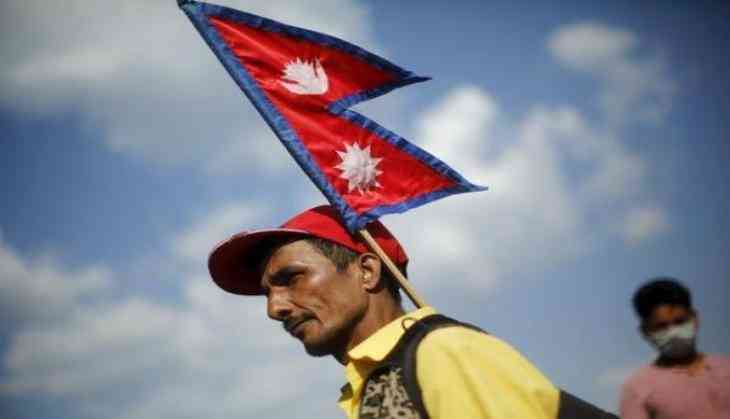 Nepal is looking to settle its border issues with India and China, even as nearly two-month long stand-off in the Doklam area shows no sign of abating.
Seeing this as a perfect opportunity, Nepal might raise the Kalapani and Susta border issues before India and China.
"Nepal now has a perfect opportunity to raise its issues, as Kathmandu will be hosting two high-profile guests from the south and the north in the coming week," Nepalese experts said, while referring to Indian External Affairs Minister Sushma Swaraj and Chinese Vice Premier Wang Yang's visit.
"We missed an opportunity to communicate our concerns properly when India and China agreed to expand the border trade through the Lipulek Pass," the Kathmandu Post quoted former foreign minister Ramesh Nath Pandey, as saying.
"We have failed to learn from our past experiences. The problem with us is we have a trust deficit with our neighbours. It's high time we started working on confidence building with both our neighbours as we take up such sensitive issues," he added.
-ANI