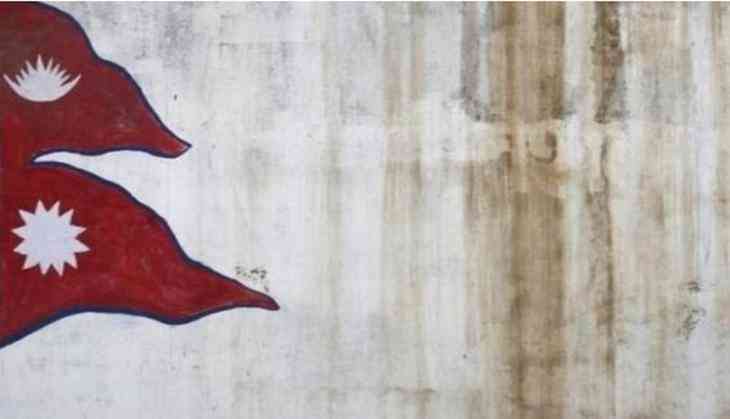 The Nepal Government has made preparations to postpone the local level election in province number two.
The decision of the government came after their meeting with the agitating Rastriya Janata Party- Nepal on Thursday.
The Madhesh-based parties are active in province two.
"Upon the suggestion from the election commission, polling in province number 2 to be commenced in third phase and upon the suggestion, the date for nomination for election is thought to be postponed back by one or two days. The government will go for consultations with the election commission today," Pampha Bhusal, Spokesperson of CPN (Maoist Centre) said.
Now, the province number 1, 5 and 7 will go for polls on June 28.
The Madhesh-based parties are yet to disclose their views over the government preparation as they are still waiting for the confirmation from the government.
"We had talks over our demands. Regarding that the government has responded positively. They will decide over it and what they decide on that basis we will give our reaction," Sharad Singh Bhandari of RJP- N said after the meeting.
The ruling alliance is also set to push back the date for the nominations along with the preparations to formally announce the postponement of the election.
As per the previous schedule the date for the filing of nomination is on Friday (16 June).
According to the sources, the government's decision to postpone the election comes as per the will by the RJP-N and the election commission itself.
The third phase poll is also expected to be held on October or November.
-ANI