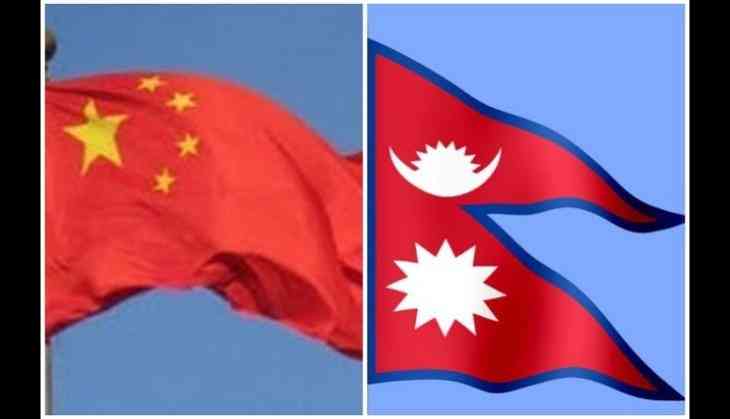 An agreement on building oil storage depots at three locations in Nepal with Chinese assistance is expected to be signed during Nepali Prime Minister KP Oli's visit to China next week, officials at the Ministry of Industry, Commerce and Supplies said.
As per the agreement, the building oil storage depots would have a combined capacity of 110,000kl at Bhairahawa, Gorkha bordering Anbukhaireni of Tanahun, and Battar area of Nuwakot.
"The storage facility for aviation fuel will have the capacity of 10,000kl while the other two deposits contain 50,000kl each," Kathmandu Post quoted a senior official as saying.
The building of oil storage facilities with Chinese assistance is a part of implementing the agreements reached between the two sides in March 2016 when Oli visited China after assuming office as Nepal's Prime Minister.
The construction of the project is expected to be completed by mid 2019. The site for this purpose has been specified.
Acting managing director of Nepal Oil Corporation (NOC) Sushil Bhattarai, said the facilities are part of the NOC's plan to stock up fuel for at least 90 days.
Oli is scheduled to leave for China on June 19 on a five-day official visit. (ANI)