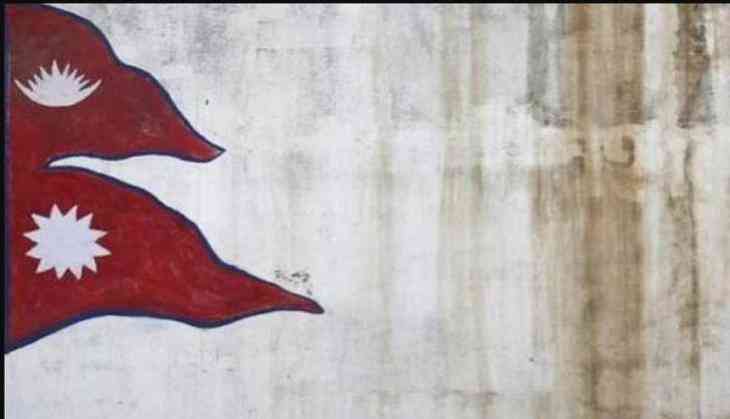 Import of Chinese goods from Rasuwagadi-Kerung border point resumed two weeks after Chinese customs agents increased the charge of every trip.
The customs agents have now started taking Rs 40 thousand per trip compared to Rs 24 thousand per trip earlier.
Kathmandu Post quoted a businessman of Jibajibe of Rasuwa district as saying that the task to bring the Chinese goods to Nepal is on after the both sides agreed to provide Rs 40,000 per trip.
As per the Chinese policy, goods should be loaded through Chinese customs agents.
According to the report, goods have already been loaded on 350 trucks and the containers have started entering to Nepal via Rasuwagadhi check point.
-ANI