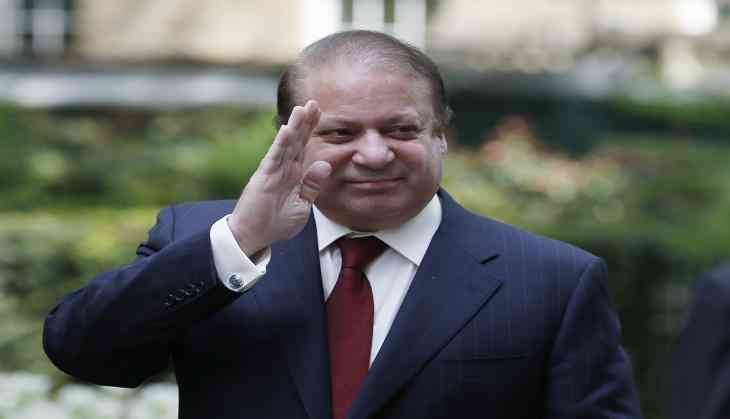 Nawaz Sharif to meet ailing wife in London, leaves today
Ousted Pakistan prime minister Nawaz Sharif will leave for London on Wednesday to meet her ailing wife Kulsoom Nawaz, who is undergoing cancer treatment there.
"Mian Sahib is leaving the country for London on Wednesday (today) to see Begum Kulsoom, who is receiving treatment for throat cancer [lymphoma]," The Dawn quoted Senator Pervaiz Rashid, as saying.
However, he rejected the rumours related to Nawaz fleeing to London to avoid the case against him with the National Accountability Bureau (NAB).
"Why would Sharif choose to stay away from the country where he is loved the most by the people? The circumstances today are not the way they were in 2007 when dictator Musharraf was ruling here. Even at that time, Sharif had wanted to return to the country, but he was not allowed," Rashid added.
Nawaz Sharif will stay in London for at least 10 days.
"He may extend his stay for more days depending on Begum Kulsoom's reports," he said.
However, the opposing Pakistan Tehreek-i-Insaf does not believe that Sharif is likely to return to Pakistan to face the NAB cases.
Sharif's daughter Maryam Nawaz has been campaigning for Kulsoom for the National Assembly-120 by-elections, due to which she had to cancel her planned visit to London.
Earlier, former Pakistan president Asif Ali Zardari had said that fleeing the country would not help ousted Prime Minister Nawaz Sharif revive his image.
Speaking at a meeting with Pakistan People's Party leaders on Sunday, he also asked Sharif to not run away from the country and face the cases against him.
-ANI