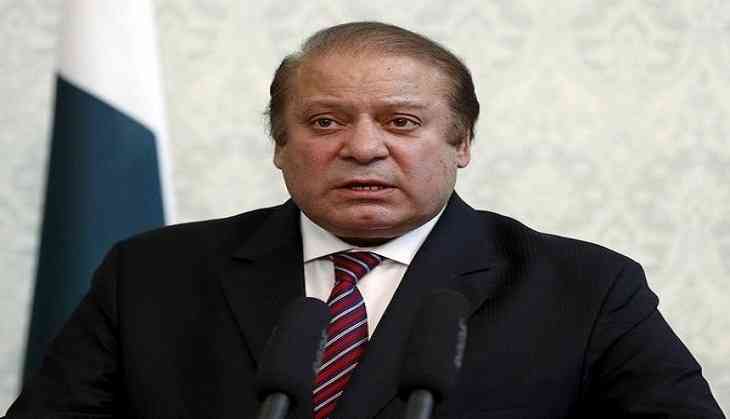 The former Pakistan prime minister, Nawaz Sharif, will be indicted by an accountability court hearing the National Accountability Bureau's (NAB) references against him on 2 October.
Sharif and his family members are facing three corruption references filed against them by the NAB on the orders of the Supreme Court, which had disqualified the former prime minister in its July 28 Panama Papers verdict, the Express Tribune reported.
According to the reports, the references pertain to London's Avenfield flats, Flagship Investment Limited and 15 other companies as well as al-Azizia Company Limited and Hill Metals Establishment.
Sharif had appeared before the court on September 26, in connection with the three corruption-related references and was allowed to leave after a few minutes.
He was accompanied by several Pakistan Muslim League-Nawaz (PML-N) leaders, including federal ministers.
Sharif returned to Pakistan last month after he had gone to London about a month ago on account of his wife's Kulsoom Nawaz's treatment.
On 28 July, a five-judge larger bench of the Supreme Court, while disqualifying Sharif under Article 62(1) (f) of the Constitution had asked the NAB to file four references in the Rawalpindi accountability court within six weeks on the basis of the material collected and referred to by the Joint Investigation Team (JIT) as well as that already available with the Federal Investigation Agency and the NAB.
-ANI