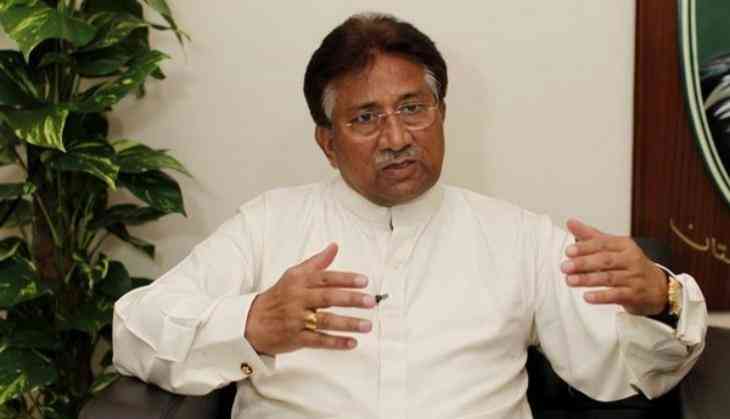 Narendra Modi does not want peace with Pakistan: Pervez Musharraf (ANI)
Amid already strained ties between the two neighbors, Pakistan's former military ruler General (retired) Pervez Musharraf further added fuel to the fire by stating that Indian Prime Minister Narendra Modi is not interested in making peace with Pakistan while adding that New Delhi is now run by a 'hardcore religious party'.
'Indian Prime Minister (Narendra Modi) doesn't want peace with Pakistan. In Pakistan people are religious but never elected a religious party on the contrary India has elected hardcore religious party,' Musharraf said at an interaction with journalist Bob Woodward at Yale University.
Commenting on concerns over the China-Pakistan Economic Corridor (CPEC), the former president said that if Islamabad is not worried about the USA- India relations, then Washington should not be worried about growing Pakistan- China relations.
'If the economic value is coming to Pakistan why should we be concerned? As far as Pakistan is a concern we need to look CPEC as per our point of view,' he added.
He also claimed that his regime was serious about fight the Taliban and al-Qaeda militants groups as it was in the interest of the country.
He further noted that it was due to the actions of US-Pakistan that religious militancy was born. 'In 79 USA wanted to stop the expansion of soviet and Jihad was initiated unitedly by USA and Pakistan,' he said.
-ANI