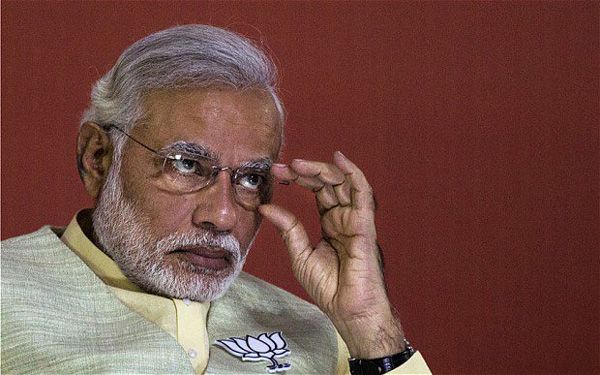 Prime Minister Narendra Modi on Monday condemned the terror attacks in Ivory Coast and Turkey in which several people have been killed.
"Condemn the attacks in Ivory Coast & Ankara. My thoughts are with the families of the deceased. May those injured recover quickly," the Prime Minister tweeted.
A car bomb explosion ripped through a busy square in the Turkish capital, killing at least 34 people and wounding 125 others.
Meanwhile, gunmen killed 16 people when they stormed into three hotels in the beach resort city of Grand-Bassam, Ivory Coast. According to a statement posted on a social media account, Al Qaeda claimed responsibility for the attacks.
ANI