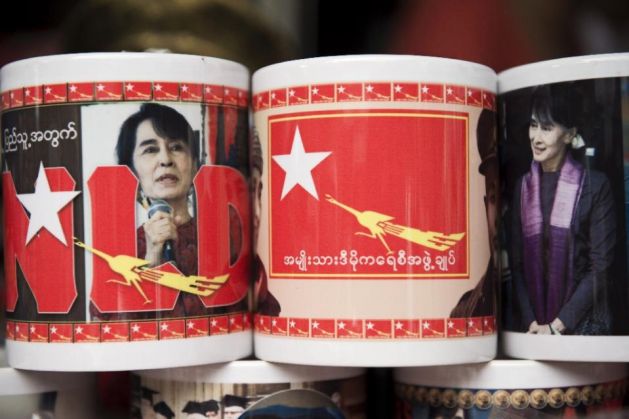 Myanmar voters stood in long line today to cast their votes in the historic election, showing a sense of jubilation with the announcement of the winners still days away.
According to The New York Times, after decades of military rule in the country, voters took part in the first genuine elections following a series of rigged or canceled elections.
U Saan Maw, 63, said that it was their chance of freedom as they have been suppressed for a long time.
Much uncertainty still remains as to how the results will be received by the military establishment.
Voters said that they felt a thrill knowing that their country might be guided by the will of the people after so many years of military domination.
Aung San Suu Kyi's National League for Democracy (NLD) party believes a fair vote will bring it back to power.
-ANI