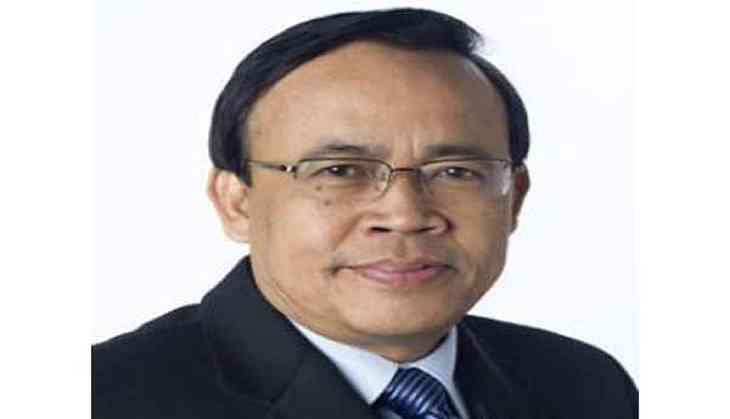 United Nations Ambassador Kyaw Tin (ANI)
Myanmar's envoy to the United Nations Ambassador Kyaw Tin has blamed Rohingya insurgents for the violence in his country's northern Rakhine state and said that Yangon would never tolerate such atrocities.
He has claimed that those Rohingya Muslims who have fled the country, have escaped in the wake of Myanmarese troops cracking down firmly on Rohingya militants since August 25 to end their brutal campaign of violence and village burnings.
Currently, according to media reports, access to Rakhine state is heavily controlled.
On 12 September Myanmar rejected UN High Commissioner for Human Rights Zeid Raad al-Hussein's suggestion that Yangon's treatment of Rohingya Muslims amounted to "ethnic cleansing".
Bangladesh's Prime Minister Sheikh Hasina also called on Myanmar to take the Rohingya refugees back.
She said that human suffering of such magnitude must be stopped.
Rohingyas belong to Myanmar and have been residents of that country for more than 100 years. So, how can they not be treated or accepted as that nation's citizens, she added.
-ANI