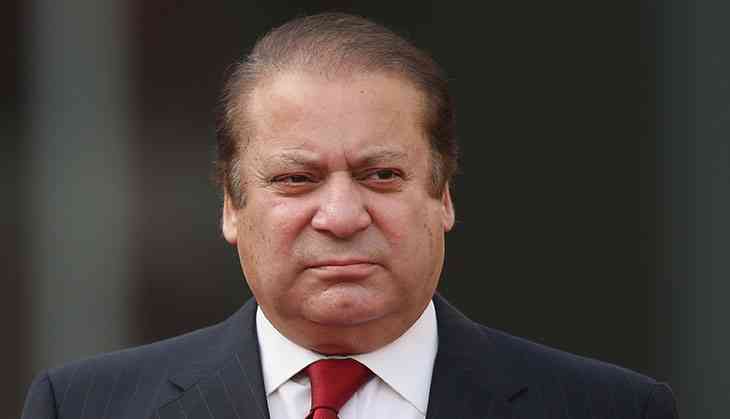 Pakistan Prime Minister Nawaz Sharif has said that to eliminate the menace of terrorism which was affecting world peace, the Muslim world should be on the same page as the Western world.
Interacting with media accompanying on his visit to Saudi Arabia, the Dawn quoted Sharif, as saying, "With a financial cost of around USD 120 billion and thousands of precious human lives (being lost), Pakistan has suffered a lot due to this scourge."
Sharif was in Riyadh, Saudi Arabia to attend the first Arab-Islamic-American Summit on terrorism at the invitation of Saudi King Salman bin Abdulaziz.
He maintained that Pakistan has curbed the menace of terrorism to a large extent. He appealed to Afghanistan to the same.
-ANI