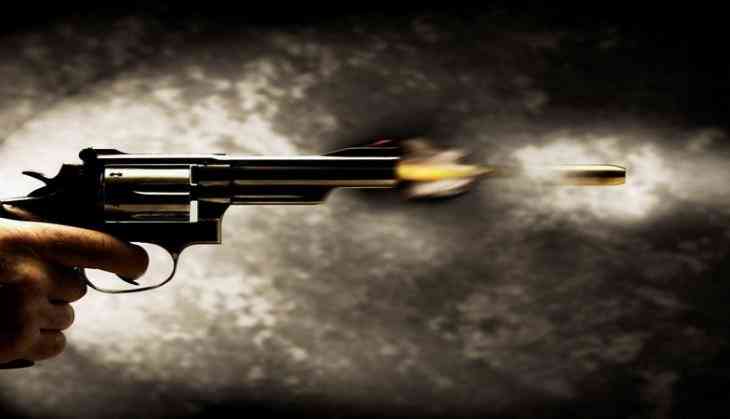 A criminal investigative report states that authorities have still not uncovered the motive behind last year's mass shooting incident at a Route 91 Harvest music festival, where 58 people were killed.
Clark County Sheriff Joe Lombardo told CNN on Friday that the investigation's objective was to give the public clarity of the events in the lead up to the shooting, all well as to uncover the shooter, Stephen Paddock's motive.
"What we have been able to answer are the questions of who, what, when, where, and how. What we have not been able to answer definitively is the why Stephen Paddock committed this act," Lombardo said.
Paddock, who was also a gambler, open fired on the attendees of the music festival from the Mandalay Bay Resort and Casino's 32nd floor, killing 58 and injuring hundreds in what was the deadliest mass shooting incident in the US.
On Friday, the 187-page criminal investigation report on the incident was released by the Las Vegas Metropolitan Police Department, according to which nearly 1057 rounds were fired by Paddock into the crowd from 10:05 p.m to 10:16 p.m.
It took the police 52 minutes from the firing of the first shots to enter Paddock's room, where he was found dead as a result of an apparently self-inflicted wound, the report stated, concluding that he worked alone.
"Despite early reports of multiple shooters in different locations, no evidence exists to substantiate any of those reports," the report read, adding, " Thousands of hours of digital media were reviewed, and after all the interviews were conducted, no evidence exists to indicate Paddock conspired with or acted in collusion with anyone else. This includes video surveillance, recovered DNA and analysis of cellular phones, and computers belonging to Paddock."
As part of the investigations, Paddock's girlfriend, his financial, medical, autopsy results, along with other evidence were scrutinised. However, there was no suicide note or anything to indicate towards the shooter's intentions.
"In reference to the 2,000 investigated leads, 22,000 hours of video, 252,000 images obtained and approximately 1,000 served legal processes, nothing was found to indicate motive on the part of Paddock or that he acted with anyone else," the report stated.
There were at least 23 weapons found in Paddock's room, including several scoped rifles.
(ANI)