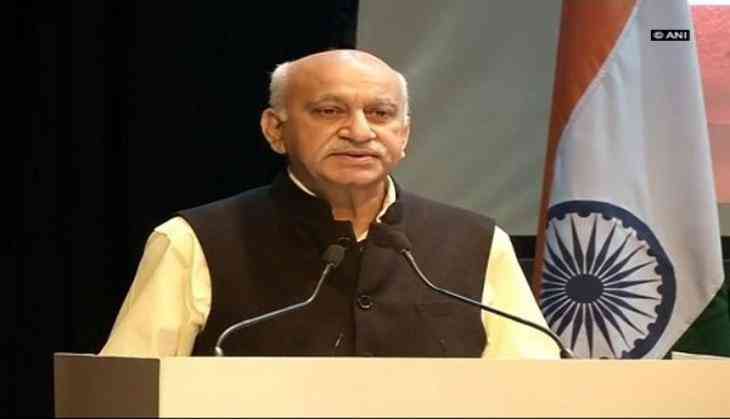 In an endeavour to embolden the ongoing convergence in trade, investment and culture Minister of State (MoS) of External Affairs, M. J. Akbar met with Bahrain's Foreign Minister Khalid bin Ahmed Al Khalifa on the sidelines of the Manama Dialogue.
Continuing support to constructive efforts for peace in Yemen, the minister also met with Yemen's Foreign Minister Abdulmalik Abduljalil Al-Mekhlafi.
Akbar is on a three-day official visit to Bahrain from December 8 to December 10 to participate in the 13th Regional Security Summit-Manama Dialogue.
He will address the plenary session at the Manama Dialogue organised jointly by the International Institute of Strategic Studies and the Government of Bahrain, the Ministry of External Affairs (MEA) said, in a statement.
During the visit, he will also meet with the Bahraini leadership to discuss bilateral, regional and global issues of mutual interest.
Bilaterally, India enjoys close and multifaceted ties with Bahrain.
This visit will provide a useful opportunity to further cement our mutually beneficial bilateral ties with the Bahrain, the statement added.
-ANI