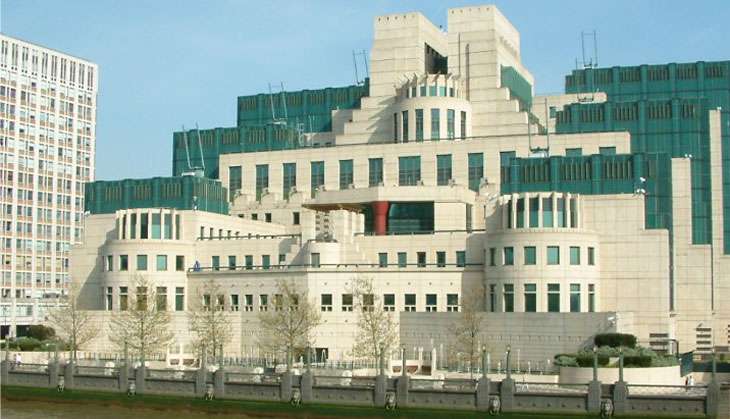 Britian's overseas intelligence service has announced its biggest ever expansion yet. The agency plans to increase its staff strength by over 1,000 - up from the existing 2,500, BBC reported.
MI6 chief Alex Younger previously had said that the Islamist terrorist threat to the West would endure for years to come because simply taking back territory from Islamic State will not solve the deeper global fractures, NDTV reported.
"The information revolution fundamentally changes our operating environment. In five years' time there will be two sorts of intelligence services: those that understand this fact and have prospered, and those that don't and haven't. And I'm determined that MI6 will be in the former category," The Guardian quoted Younger as saying.
"Our opponents, who are unconstrained by conditions of lawfulness or proportionality, can use these capabilities to gain increasing visibility of our activities which means that we have to completely change the way that we do stuff," he was quoted as saying.