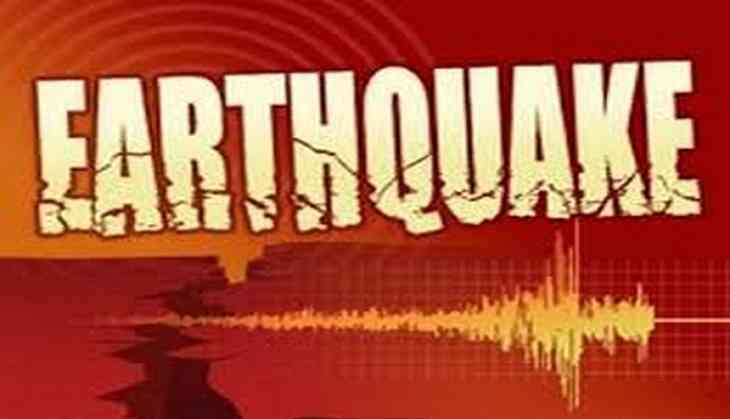 An earthquake measuring 6.1 on the Richter Scale struck Mexico City early on Monday morning, sending many people out onto the streets.
A media report said that the epicentre of the tremblor is 43 kilometres east of Oaxaca at a depth of 10 kilometres.
The earthquake is said to have occurred at 6.56 GMT, the US Geological Survey said. Further details are awaited.
--ANI