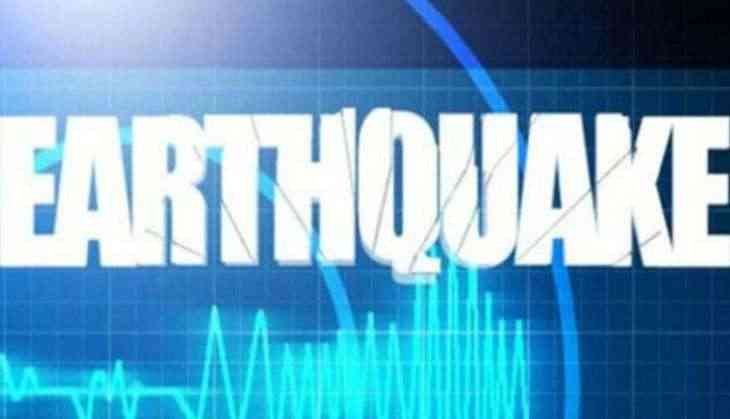 Amid huge intensity earthquake of magnitude 8.0 hit the Maxico's southern coast, a tsunami warning has been issued on 8 September.
The US Geological Survey has reported that the epicentre was 123 km south-west of the town of Pijijiapan, at a depth of 33 km.
The Pacific Tsunami Warning Centre has suspected the possibility of widespread, hazardous tsunami post this.
The authorities in New Zealand are now assessing whether the powerful quake could generate a tsunami along the coastline.
The Ministry of Civil Defence and Emergency Management and GNS Science said that "if a tsunami had been generated it was not likely to arrive in New Zealand for at least 12 hours."
"We will send a further update to media as soon as the initial assessment has been completed. Updates will also be published on our website www.civildefence.govt.nz," NZCivilDefence Facebook page and Twitter @NZCivilDefence said.
(With ANI inputs)
We are assessing whether the 8.0M OFF THE COAST OF CHIAPAS MEXICO earthquake poses any tsunami threat to NZ. More info to follow

— MCDEM (@NZcivildefence) September 8, 2017