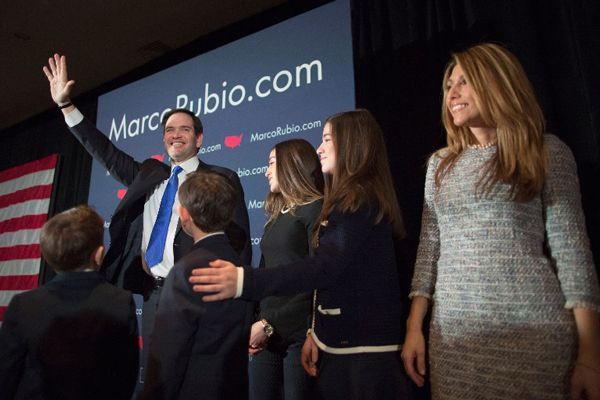 Following his loss to Donald Trump in the Florida primary, Republican candidate Marco Rubio dropped out of the presidential race after losing as he failed to unite the Republican establishment against the billionaire.
The 44-year-old senator had positioned himself as the only person who could stop Donald Trump, and had gone on the offense. His campaign slogan was "a new American century".
CNN quoted Rubio as saying, "America is in the middle of a real political storm, a real tsunami and we should have seen this coming. While we are on the right side, this year, we will not be on the winning side." Rubio said.
Meanwhile, Donald Trump continued to lead the pack and Texas Senator Ted Cruz became the second favorite, picking up the first contest of Iowa. His last stand came down to his home state of Florida, which was called for Donald Trump as soon as polls closed.
-- ANI