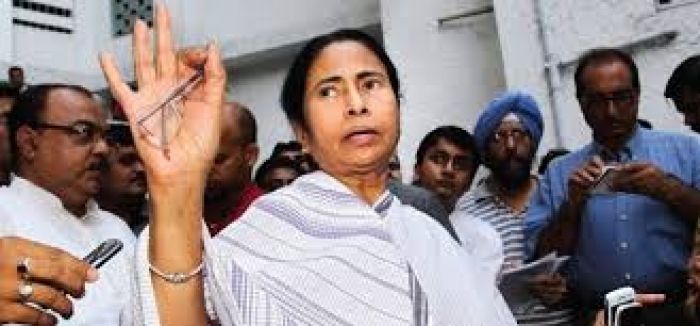 Chief Minister Mamata Banerjee today congratulated Myanmar leader Aung San Suu Kyi for her win in elections in her country and termed it as a "victory of democracy".
"Heartiest congratulations to Aung San Suu Kyi for the spectacular win in Myanmar elections. It is a victory for democracy," Banerjee said in a statement.
Suu Kyi's pro-democracy party hoovered up nearly all of the first batch of seats to be declared from Myanmar's election as the opposition eyed massive gains to carry it to power after decades of military dominance.
-PTI