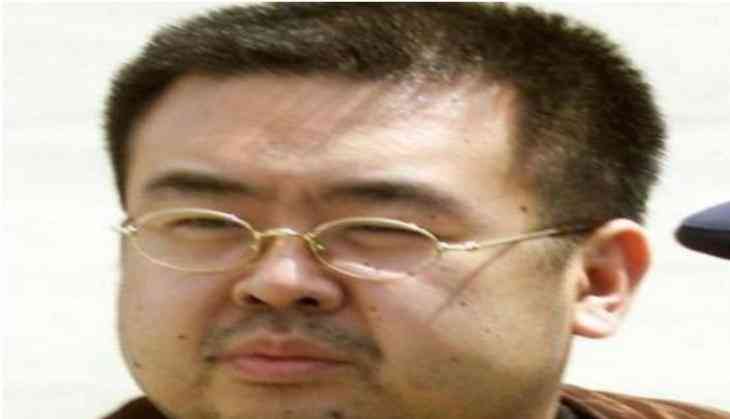 Malaysian police have detained a women suspect at Kuala Lumpur airport in connection with the assassination of Kim Jong-un's half-brother Kim Jong-nam.
Malaysia's state news agency, Bernama said that the women suspect has been taken into custody.
The arrest came after a taxi driver, who reportedly drove two women suspected of poisoning Kim Jong-nam, was detained at the airport.
South Korean news agency Yonhap News quoted a government source, as saying that Jong-nam was assassinated at the airport on Monday.
According to Cable TV broadcaster TV Chosun, two unidentified females attacked Jong-nam with poisoned needles and fled from the scene of assassination.
North Korea's role is being suspected in this killing.
He was the eldest son of Kim Jong-il, former leader of the Democratic People's Republic of Korea.
-ANI