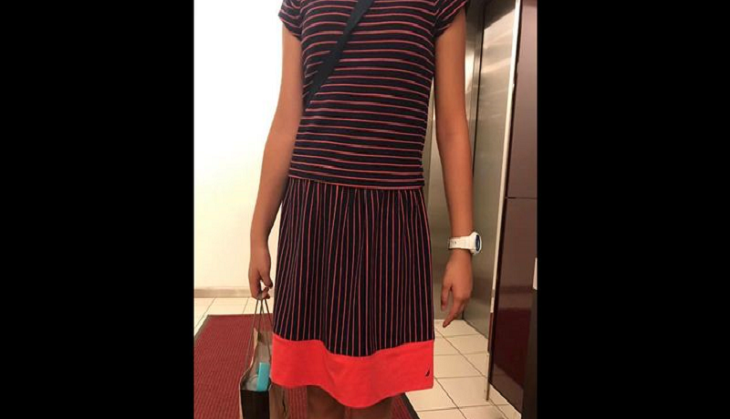 A 12 year-old-girl was forced to withdraw from a chess tournament in Malaysia because her dress was considered seductive, her Coach Kaushal Khandhar has claimed.

According to media reports, the tournament director of the National Scholastic Chess Championship took the decision of not letting the girl play further as she was stopped from playing in round 2.
The girl's coach has claimed that the tournament director had made a remark on the girl's knee-length dress to the chief arbiter, who stopped her competition in the middle of round 2. The student was informed that her dress was improper and violated the dress code of the tournament.

"It was later informed (by chief arbiter) to my student and her mother, that the tournament director deemed my student's dress to be "seductive" and a "temptation"," Kaushal said in a statement on his Facebook page.

The director told the girl and her mother that they needed to go to the mall and buy a pair of trousers. They were instructed to do so at 10 pm and the all the shops were already closed by that time, and the match restarted at 9 am next day. As they were not able to get a replacement outfit in time, the situation led to the inevitable decision of withdrawing from the tournament.

According to media reports, the tournament director said an investigation is underway.