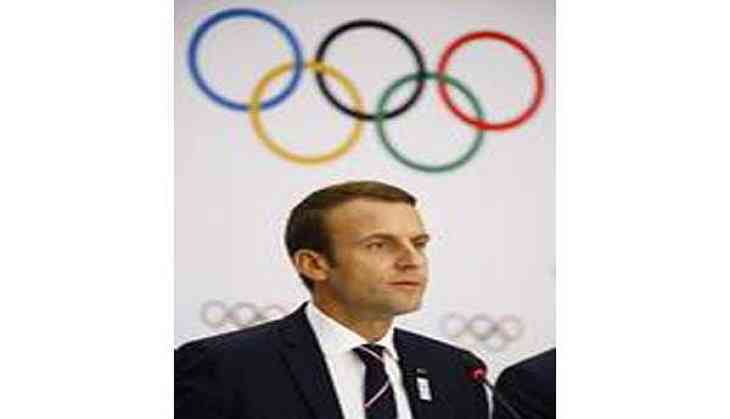 French President Emmanuel Macron is set to give United States President Donald Trump, who will be the guest of honour at this year's Bastille Day parade, a grandeur welcome during his 24-hour visit to Paris.
The Guardian has reported that Macron would be taking Trump and First Lady Melania Trump to the Eiffel Tower for dinner.
Trump will be shown French military pomp, Emperor Napoleon's tomb, and served blue lobster and caviar.
Centrist French President Macron has extended Trump the invitation to attend the Bastille Day military parade on the Champs Elysees in spite of the latter pulling the United States out of the Paris Climate deal earlier this year.
-ANI