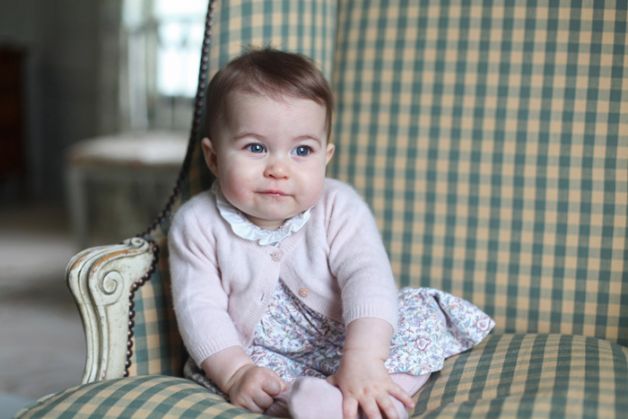 The internet is losing its mind over the recently released photos of Princess Charlotte.
Born on 2 May, the six-month-old is all twinkling blue eyes and dark hair.
The photos were taken by the Duchess of Cambridge Kate Middleton last month at the royal couple's Norfolk home.
Charlotte's birth was one of the most talked about events of the year, albeit a relatively lesser publicised affair than the birth of her elder brother Prince George two years ago.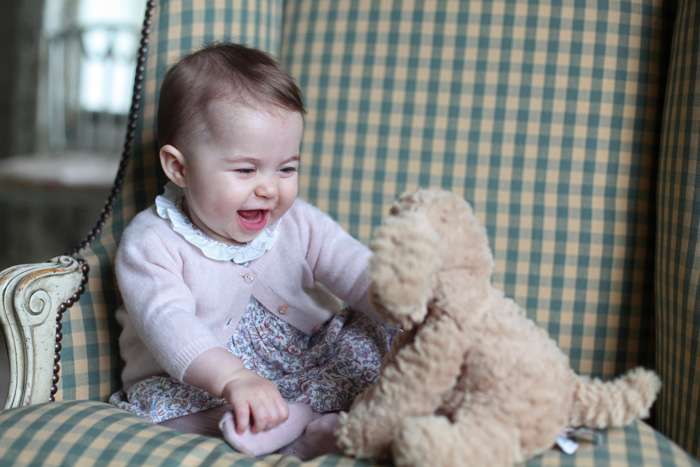 The photos are accompanied by the following caption: "The Duke and Duchess hope everyone enjoys these new photos of Princess Charlotte as much as they do".
However, while photos of the princess - who is fourth in line to the throne - sent the internet into a meltdown; one company stands to gain from the excitement.
The princess is seen laughing at the Fuddlewuddle Puppy, a stuffed toy worth 17 pounds from British company Jellycat.
Considering how most of the outfits the royal family is photographed in sells out in seconds, Jellycat is sure to see a spike in sales.