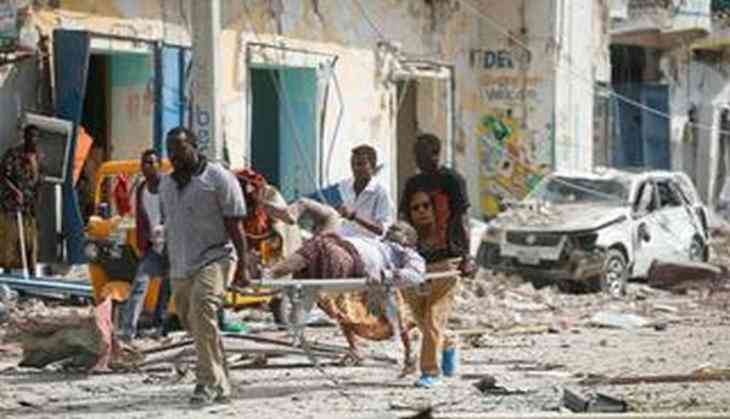 A vehicle has hit pedestrians in London causing multiple casualties.
According to the authorities, "There are a number of causalities being worked on at the scene."
London's Metropolitan Police said it was called just after midnight to an incident on Seven Sisters Road, the CNN reported.
"There has been one person arrested. Inquiries continue. More information will be released when confirmed," the police said in a statement.
-ANI