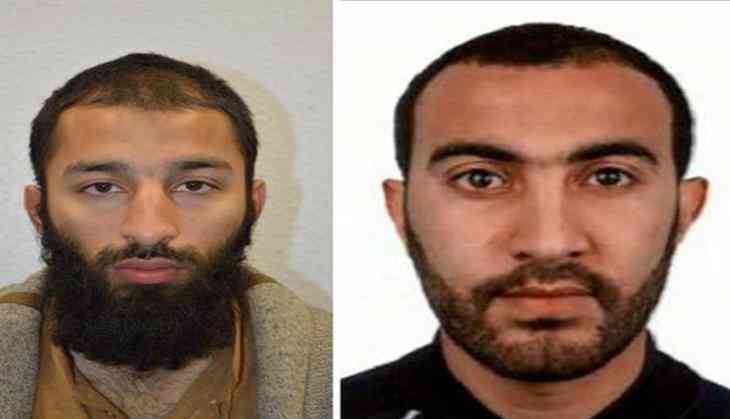 It has emerged that the London Bridge attackers were looking to carry out a larger-scale assault, as they tried to rent a 7.5-ton truck on the morning of the attack.
Three men rammed into pedestrians on London Bridge on the night of June 3 before going on a stabbing spree at bars and restaurants at the nearby Borough Market.
Eight people were killed in the attack and the three attackers were also shot dead by the police.
The van they used was hired by the ringleader, named by police as Pakistan-born Khuram Butt.
Police believe the intended atrocity was on a similar scale to that in Nice, France, in August 2016 when a truck drove into a crowd and left 86 people dead.
The attempted truck hire failed because Butt failed to provide payment details. Instead they hired a Renault van from a firm in Harold Hill, Romford, in east London, reports the Guardian.
On Saturday, the police made raids in east London in connection with the attacks and arrested two more people on suspicion of terror offences, bringing the number being held to seven.
A 27-year-old man was detained at a house in Ilford and a 28-year-old man at a house in Barking.
-ANI