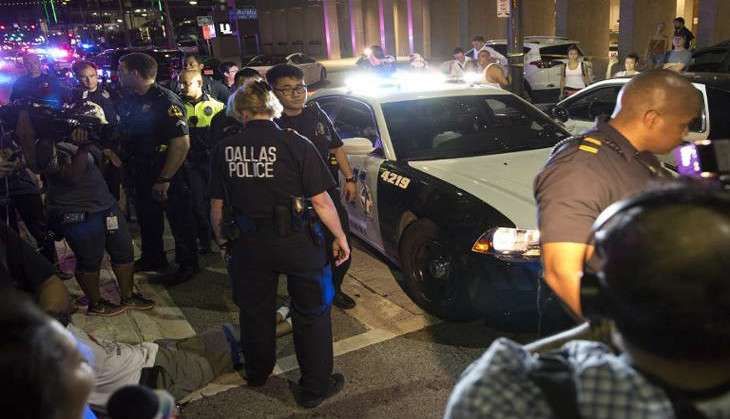 America has been reeling from instances of unprecedented attacks over the past week, as the racially motivated killings of civilians by police officers on duty, in turn, triggered the tragic shooting of police officers at Dallas, as a peaceful protest turned violent.
However, the already chaotic law and order situation in the United States took a grim turn as the Dallas police forces resorted to using an automated drone to kill Micah Xavier Johnson, one of the suspects involved in the Dallas shootings.
Johnson had allegedly been engaged in gunfire with police officials for a couple of hours on that fateful night, and had been cornered in parking garage. After attempts at negotiating with him, the Dallas police forces were not left with many options.
"We saw no other option than to use our bomb robot and place a device on its extension to detonate where the suspect was," Dallas Police Chief David Brown was quoted to have said in a Motherboard report. "Other options would have exposed our officers to grave danger", he said.
Protests in Dallas on 7 July over the deaths of Alton Sterling and Philipe Castille took a tragic turn as five policemen were killed, and 7 were left injured after being exposed to an unprecented onslaught of attack by snipers.