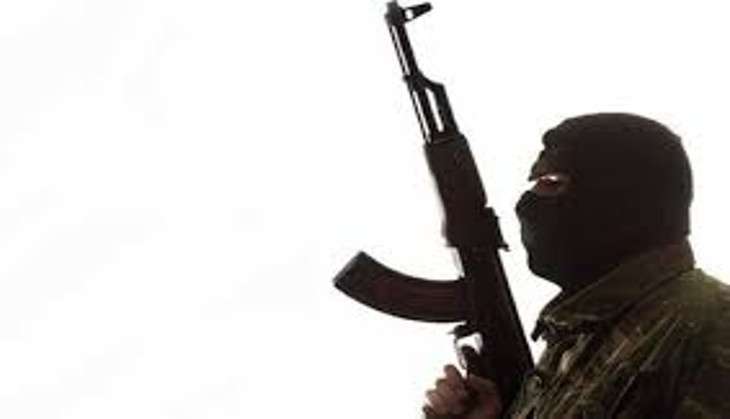 Two people were killed and nine were left injured in a bomb blast in Bangladesh's Kishoreganj area on 7 July, just days after a terror attack rocked Dhaka on 1 July. Two policemen have been killed in the attack, along with one from the terrorist faction.
According to ANI reports, other than the terrorist who has been gunned down, another has been captured by Bangladeshi security forces.
The attackers have reportedly taken shelter at a nearby school. Firing is still on.
The blast took place at the entrance of Bangladesh's largest Eid congregation outside the Sholkia mosque Idgah, where about 100,000 worshippers had gathered. A few days after the Dhaka attack, the Islamic State released a new video warning of more attacks on Bangladesh.
The attack is believed to have been targetted at a police patrol outside the congregation. The deceased and the injured are believed to be police personnel. Reports of civilians sustaining injuries are also surfacing.
This is the second terror attack on Bangladesh in a week's time, as the nation is still reeling from the attack that that was unleashed at the Holey Artisan Bakery, that claimed 20 lives, including that of Indian student Tarishi Jain.
In the wake of the gruesome attack on 1 July, security had been tightened across the nation. Almost as a mockery of the security measures implemented, it was the police convoy that was deployed for the protection of the Eid congregation, that became the target of the latest terror attack on Bangladesh.