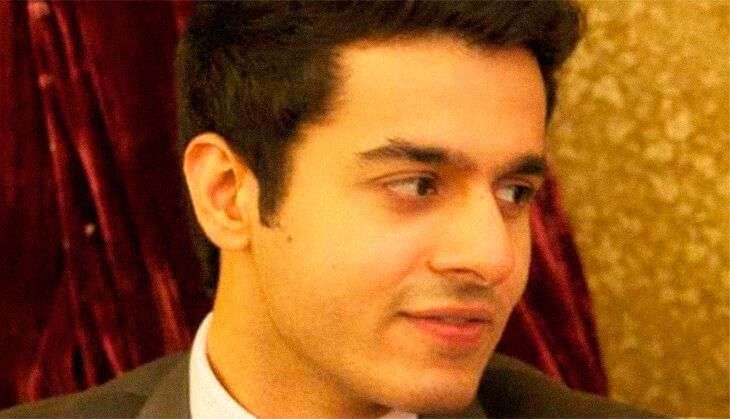 Pakistani security forces on 19 July rescued Awais Ali Shah, son of a top judge in a raid in the country's restive northwest.
According to an NDTV report, Shah was kidnapped last month from the southern port city of Karachi. He was found in Tank, which lies close to Pakistan's lawless tribal region bordering Afghanistan where the military has been battling Taliban militants, according to the report.
Shah was last seen in a CCTV footage on 21 June at a supermarket in Karachi's Defence Housing Society.
Pakistan army spokesperson Lieutenant General Asim Bajwa tweeted, "Awais Shah son of Sindh Chief Justice recovered through an IBO (intelligence based operation) from custody of terrorists from near Tank, 3 terrorists killed."
Bajwa added that Shah would be reunited with his family later in the day.
The country's powerful army chief General Raheel Sharif "commended" intelligence and security forces for "successful operation".
According to the NDTV report, a statement issued by Prime Minister Nawaz Sharif's office said, "The Prime Minister lauded the role of intelligence agencies and security forces in recovering Mr Awais Shah and said that the professional and operational excellence of our security forces has made it possible for which they deserve immense appreciation."