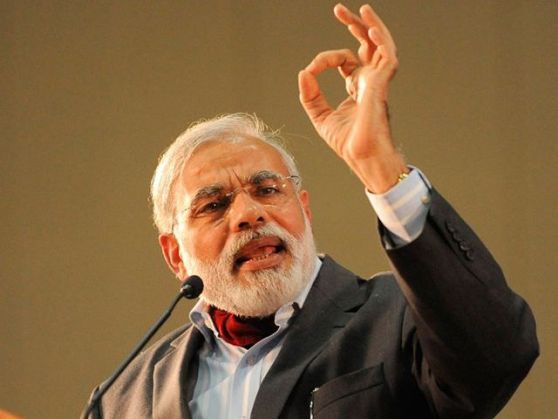 Prime Minister Narendra Modi is all set to attend the 13th India-EU Summit in Belgium's capital Brussels on Wednesday. He will also reportedly hold bilateral talks with his Belgian counterpart Charles Michel during his visit.
He arrived in Brussels on Wednesday - just days after the city was rocked by a deadly terror attack that claimed the lives of 32 people. Here's a look at the key expectations from the summit and of course, Modi's visit:
The 13th EU-India Summit will focus on counter-terrorism. This takes credence amidst the backdrop of Brussels terror attack.

The 13th EU-India Summit will discuss cooperation in the fields of research & innovation, digital market and human rights. Trade and investment will figure high on the agenda for the summit and EU officials hope that the summit will give fresh political impetus to the free trade agreement (FTA) talks that was started in 2007 and suspended in 2013.

Diplomats on both sides are hoping to thrash out a common agenda on migration and mobility to cover legal and irregular migration, international protection and migration, and development, as reported by Wire.in.

Both India and EU are set to discuss major developments in their neighbourhoods. Reports add that EU officials are pleased that India is playing an active role in Afghanistan and discussions could also revolve around Pakistan, Nepal, North Korea and Ukraine.

PM Modi and Belgian PM Charles Michel will engage in discussions on terrorism and trade. The Belgian PM will be accompanied by officials from the top 20 Belgian companies currently doing business in India and those aiming to enter Indian markets.

Modi's Brussels visit will include meetings with top Indian businessmen in Europe, including a delegation of diamond traders from Antwerp.

Modi will also hold separate meetings with members of the European Parliament, and a delegation of Indologists.