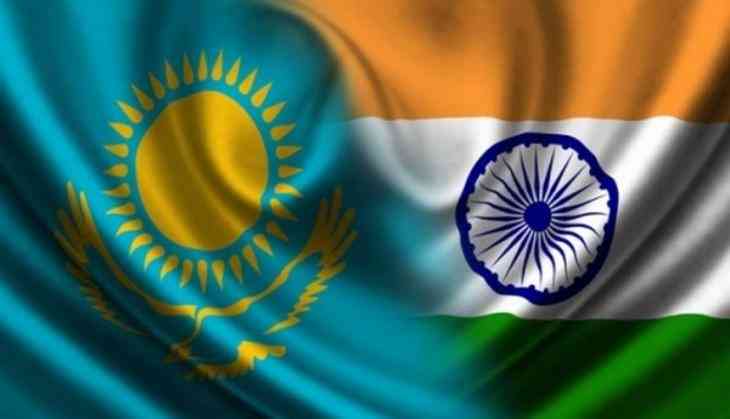 Bilateral ties between Kazakhstan and India will be in focus during the first week of December, when Kazakhstan observes and celebrates its 26th Independence Day in New Delhi.
An Embassy of Kazakhstan release issued today said that on December 1 and 2, a delegation of the Foundation of the First President of the Republic of Kazakhstan, Nursultan Nazarbayev, will visit New Delhi for organising a photo exhibition titled "Undiscovered Kazakhstan".
The exhibition consists of rare photos of Kazakhstani landscape and reflects the spirit of many-sided Kazakh cultural heritage. The photos made by a group of young enthusiasts, who had received a grant from the foundation. The main goal of the project is to promote Kazakhstan's culture and history.
The exhibition will be held at the historical Qutub Minar, The Imperial Hotel and the Russian Centre of Science and Culture.
The embassy also announced that it has invited popular Kazakhstan pianist, State Prize Laureate and Rector of the Kazakh National Conservatory Professor Jania Aubakirova and other artists of the Kazakh National Conservatory to perform. During her visit, Aubakirova will give a solo piano concert on December 2 at the Russian Centre of Science and Culture.
Artists of the Kazakh National Conservatory will give a separate concert during the reception of the Embassy on the occasion of Independence Day of Kazakhstan in the Imperial Hotel, the Embassy statement said.
-ANI