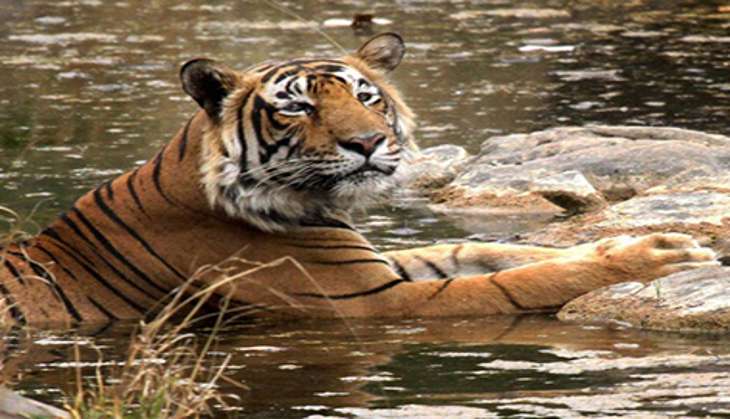 Aiming to better the animal rescue services in Nepal, the National Trust for Nature is reportedly planning to hand over what is being considered as the country's first wildlife ambulance to the Katmandu District Forest office.
According to local media reports, the ambulance will have all the necessary rescue and veterinary equipment to deal with emergencies concerning wildlife.
"It will be first of its kind ambulance in the country that will be used to rescue wild animals," the Kathmandu Post quoted District Forest Officer Indra Sapkota as saying.
The step by NTNC is part of the project on "Problematic Wild Animal Rescue and Rehabilitation in and around Kathmandu Valley" signed in 2014.
The project includes a variety of other activities ranging from raising public awareness to enhancing the capacity of rescuers and technical staff to purchase of a wildlife ambulance.
The ambulance currently at the NTNC will be handed over once the approval related to siren installation and other regulations have been approved.
--With ANI inputs