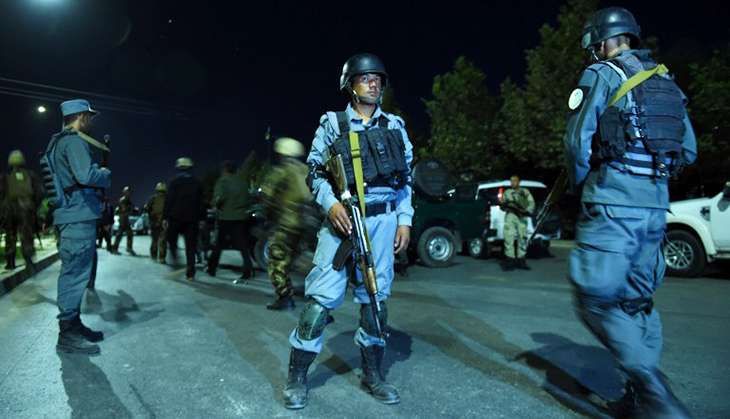 Thirteen people, including seven students, three police officials and three guards were killed in an unprecedented by gunmen on the American University in the Afghan capital Kabul.
Two attackers were also shot dead by security forces nearly 10 hours after the assault began with an explosion on Wednesday evening.
The American University in Afghanistan came under attack on 24 August, at about 6:30 pm (local time), as two gunmen stormed into the premises of the elite university in Kabul, and opened fire.
Afghan security officials intervened, and have since taken control of the situation after neutralizing the two gunmen who had the university under seize for hours. The assault began with a massive explosion near the University's gate, followed by the attackers storming into the compound.
While initial eye witness reports had the death toll at 2 people, once the siege came to an end of Thursday morning, 13 dead bodies were retrieved from the campus.
Speaking to BBC, Kabul police chief Abdul Rahman Rahimi said that about 750 students and staff had been trapped in the campus buildings during the attack, and have since been rescued.