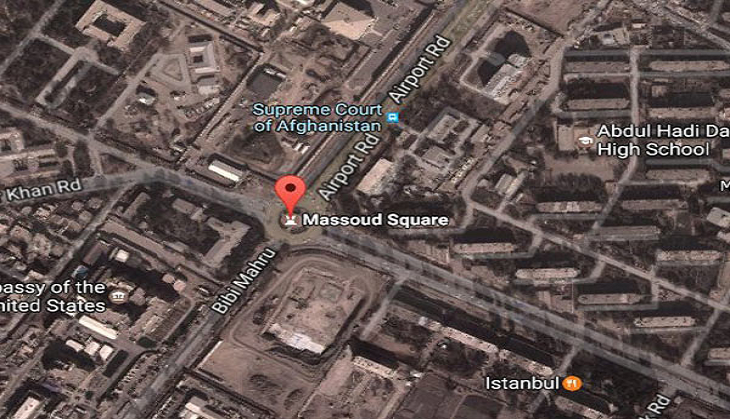 A suicide bombing targeted a NATO convoy near the US embassy in the Afghan capital of Kabul on Wednesday morning, killing at least eight people and injuring 22 others. The Afghan Interior Ministry confirmed on Wednesday the deaths of at least eight civilians, reports Sputnik.
"Today around 7:55am (local Time) an explosive-laden car targeted a convoy of foreign troops in Kabul police district 9,near the US embassy and Supreme Court," Interior ministry spokesman Najib Danish said.
No group has so far claimed responsibility for the attack.
According to Khama Press, eyewitnesses in Macroryan area stated that security forces, apparently belonging to the coalition forces, were targeted by a suicide bomber as they were crossing the area.
-ANI